Live Training Sessions – Available in January:
Live Training Sessions Are Available on Oahu in January at two locations:

(1) Leeward Community College:
      Supplemental VITA Training
      8:00 – a.m. – 4:00 p.m.
      Room ED-201
       Part 1: Sat. January 18, 2020
       Part 2: Sat. January 25, 2020

Signup for the Supplemental VITA Training and/or Leeward CC VITA Clinic days at: http://bit.ly/vita_sign-up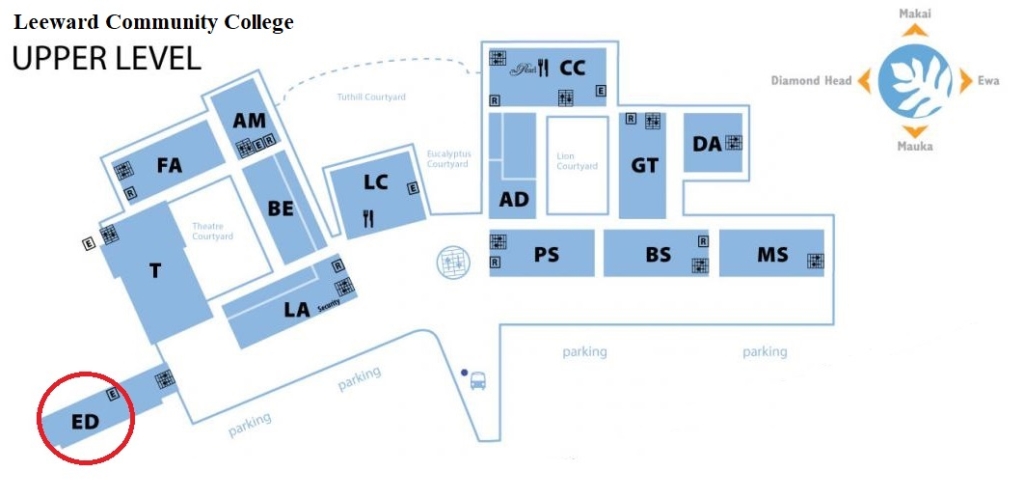 (2) Chaminade University:
       8:30 – a.m. – 4:00 p.m.
       Kieffer Hall, Room 9
       Part 1: Sat. January 4, 2020
       Part 2: Sat. January 11, 2020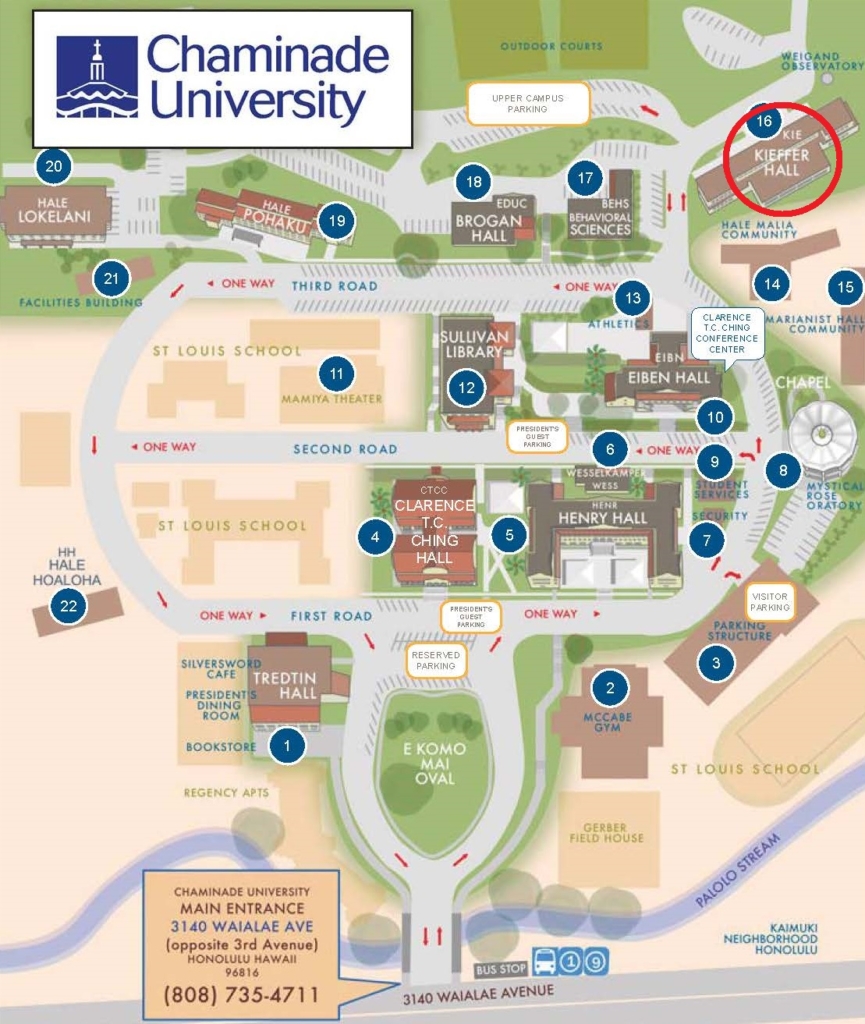 Online Training
You can self-study for the certification exam at Link and Learn which is accessible through the IRS' website.  You will need a training kit (free) if you decide on this option.  Please contact us for instructions as to where and how to pick up a training kit.
Neighbor Island Training Sessions
Training for volunteers located outside of Oahu can be arranged. However, since qualified trainers are located on Oahu and must travel to the neighbor islands to conduct these sessions, at least 10 potential volunteers must be signed up for these sessions. An exception can be made for organizations that will be sponsoring a new site. Site coordinator training, tax return preparer training, and mentor assistance will be provided to organizations that have decided to sponsor a free tax assistance site. Organizations that are interested in sponsoring a site must decide to do so by December 20th.